In this blog, I share thoughts about the psychology, life and favorite city of Barcelona.

Global rating average: 5.0 out of 5
About masculine and feminine equality. My observations in the first year of life in Barcelona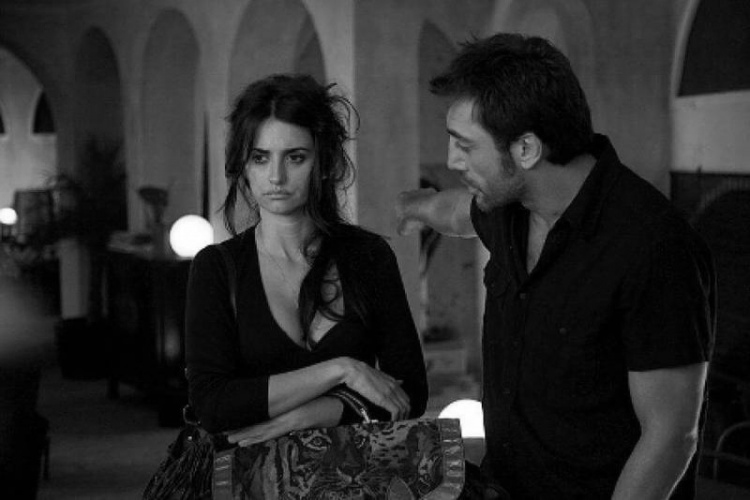 I want to share my thoughts, which I wrote in my first year in Barcelona.
There are posts that suggest themselves. And this is no exception. I wrote it yesterday in a park near the bar, watching for local men and women.
For the year of my life in Barcelona, ​​I meet less and less feminine women here, with the exception of Russian girls, who stand out for their well-groomed, style, and beauty. And this is not only my opinion, but also the opinion of the Catalan Spaniards.
Local girls don't "bother" about their appearance - "the more wonderful, the more fashionable", tattoos, piercings, cigarettes .. Indeed, sometimes I notice men's features in them, not only in appearance, but also in behavior. Sometimes it seems that they are copying men) Of course, I exaggerate a little, and I'm not talking about all Barcelona.
Just looking at the new model of relations between a man and a woman, and also a thousand times hearing the word "la igualdad" (equality), I wondered why it is so important to prove it to each other?
In my opinion, what I see now is more like not gender equality, but the erasing of differences, which is artificial and forced for both sexes.
It turns out, now we see not a couple of men and women, but the union of two androgins. As they say here, "el matrimonio es un negocio" - marriage is a business, every step, every sneeze is prescribed in advance on paper.
It is one thing, another thing, as in a relationship, the couple tries to observe this equality: everyone does the dishes, watches the child and pays his half for the apartment. Of course, against this background, the Russian view of the relationship immediately deters many men (or simply weeds out the superfluous).
At the same time, the number of divorces is no less; most of them continue to remain in eternal childhood under the wing of mummies.
When I see this, I want to say: "Friends, you are going against your own nature. There are things that are inherent only to women, and also there are those that are peculiar to men. It's not a matter of justice.that, relying only on equality, you risk losing something very important, an elusive mysterious attraction that initially attracts a man and a woman, something that is incalculable, etc. "
The moon and the sun, the earth and the sky, the yin and the yang .. What would have happened if we had something "welterweight" instead? What would our world be without these opposites that complement each other? Thank God, nature has not yet come to this.
One Catalan friend admitted that he could not find a common language with local girls: "I don't know how to communicate with them, they behave like" buddies "," buddies ", to my question why you don't wear a skirt, one girl confessed that just can not walk in them. "
Perhaps historically, feminism was necessary for society. Another question: have relationships become better, has mutual understanding improved? I think there was a bias. Many men are now willing to take on women's roles, refusing to make decisions and take responsibility. Sometimes we remind naughty children when we say "I, of course, will change, just let him be the first." So we wait, or can not stand, grab the "initiative".
The words of Bert Helinger, who said that it's natural for a woman to be a man, are very close to me, it doesn't deprive both of them of being equal partners. This is not a dry moralizing, but a phenomenon that was seen directly in the alignments, when the deputies, being men and women, recognized that such an arrangement (when the man is in front, and the woman behind him, "for the husband") is comfortable for both.
In pursuit of equality, it seems to me, we have moved away from our nature, instead of using it as a resource, we begin to struggle with it, and then with each other. Hopefully, one day, tired of fighting, we will risk to really trust each other, and our dissimilarity will only help in this.
Related news
About masculine and feminine equality. My observations in the first year of life in Barcelona image, picture, imagery