Articles and essay on psychology, the world of the soul, love and life

Global rating average: 5.0 out of 5
It is important not to "get stuck" ...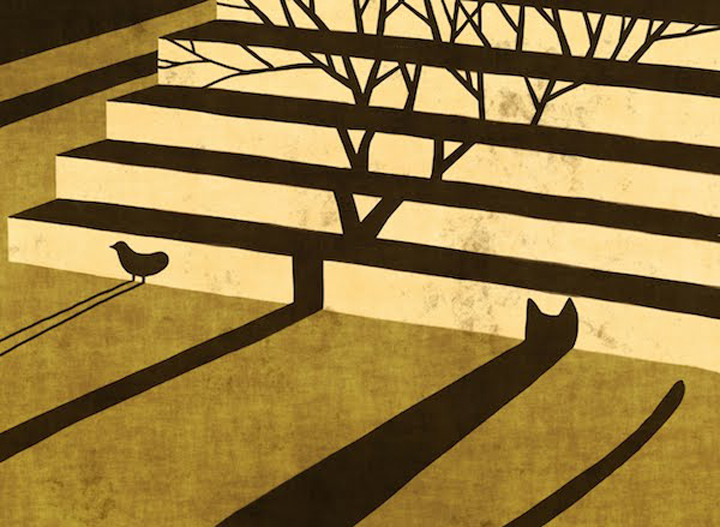 As a psychologist, I know that any difficulty or problem arising in a person's life is a way to enable him to expand the scope of his ideas about life (people, world, his capabilities), that is, bring his "world map" closer to the real world. Or, to put it another way, problems are such a peculiar way of influencing the circumstances on a person, who simply force him to get rid of his own limitations. And, if a person comes to solving a problem from this point of view, then it is always solved in the best way, and the "bonus" becomes some new way of behavior or understanding of something in life.
In the process of overcoming life's difficulties, the first thing we have to meet is a "body" of our own beliefs about the problem that has arisen (actually, why some tasks in life turn into problems - just because of the collision of this task with our beliefs about "correctness" or "opportunities" for us personally).
A completely logical step in the process of changing one's own convictions is the process of rethinking them. What could otherwise be called a revaluation of values. And it is natural in the process of revaluation of values ​​that something that previously seemed very important is devalued. So, just the depreciation that takes place at the level of the mind corresponds to a negative experience at the level of emotions and feelings of a person. Here we have a feeling of being lost, and a bad mood due to the feeling of loss (after all, we are really losing something that was "ours", practically dear, since childhood), and disappointment ... And many other feelings that are experienced far from most pleasant way, and the mind is assessed as negative.
During the experience of such feelings (states) it is not too superfluous to remember that all this is temporary, that the day will come when everything inside you will "settle down", that these experiences are absolutely normal for a living person and indicate that what is happening in your soul important work. I just want to warn about one thing, for which I decided to write this small post, it is important not to get stuck for a long time in the experience of this negative.When we devalue something from the past, we automatically become very demanding both to ourselves and to people around us, and we do not always notice that the time of revaluation has passed, that life goes on. Sometimes, even noting a lot of positive things in our new experience, we continue to remain at the level of feelings towards the negative.
Therefore, please be attentive to yourself and remember that a person can stop the depreciation at the level of the experience of the state associated with it. To do this, you need to maintain the ability to empathize with other people and a sense of the joy of life. Then everything returns to normal and life continues to play with different colors.
Related news
It is important not to get stuck image, picture, imagery