Psychotherapist blog. Psychodynamic approach to life. Analysis. Research ...
Global rating average: 5.0 out of 5
Failure will lead you to you.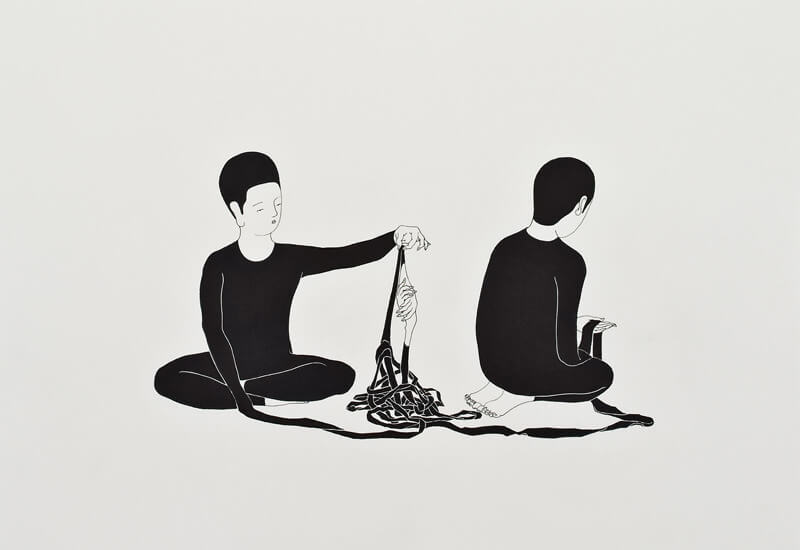 Failure.
"Faster, higher, stronger," says one well-known slogan, and I involuntarily accepted a low start, saved tension and anxiety, and rushed with all my strength to run forward, to the cherished finish, in order to come running faster than the rest and win the prize.
From the stands, spectators who consider themselves to be the race managers are watching the race, taking the losers with pity and honoring the winners with greatness, referring to the average weight of the runners with silent indifference.
Lose losers, winners - to seduce. Everyone implements their complex in practice.
The race for success permeates our entire lives and is nothing more than the basis of our existence in the struggle for concealment under the anxiety of our basic fear.
The more successful you are, the steeper you hide your fear from yourself. This does not mean that success is something that is censured, it means that success is also one of the tools in your struggle with your unknown souls that you want to hide from yourself.
Success is a very socialized and rational defense, and you should not ruin it without being ready for the next step of accepting yourself. Sooner or later, disappointment will overtake you, at the moment when you relax a little and release the reins of the board of fear.
Failure will befall you in all its glory, in disappointment and depreciation, in despair and awareness of loneliness.
At this moment you will be ready to face what you have been running all your life without thinking about.
Failure will lead you to you. Yes, this is not the way you hoped for, but what to do, it is what it is, and in it you can most clearly see yourself, your ousted and suppressed side.
You will be instantly struck by anger from the realization of the fullness of the tragedy of life, you will want to run away again, again to hide from all of this, which even you do not understand now.
It is possible that you will escape this time too. No matter how hard you try, you will still get acquainted with yourself, or you will be introduced.
For now, enjoy, live under cover, pretend, cherish your pseudo Animus (Anima). What you consider to be a failure is your way to yourself, so long and thorny, until the moment of awareness of your essence and until the moment of the most sincere conversation with yourself.
Having absorbed the failure in yourself and associating yourself with your failure, you will lose it in an instant and in return you will gain an understanding about your shadow side (which is not necessarily bad).
At the moment of making a failure, there will be no more strength and sense to maintain this image of success and magnificence, behind which stands an empty collapsed parental home in a remote village.
Everything will be easier and more understandable. Most importantly, you can get a step closer to yourself and become freer.
If before that you couldn't do something, then after the failure it will just come into your life itself, if you really wanted to do just that. This whole idea of ​​accepting failure is completely new. In one form or another, it is in all religions and beliefs, in psychology and simply in our burden to ourselves.
It is very difficult and sometimes unbearably painful for us to accept what we deny in ourselves and transfer to others. Yes, it hurts, and you know exactly what I mean.
This is quite a difficult path to yourself, which is not everyone. Perhaps the runner will win the one who just stays at the start and goes the other way from the finish.
But the problems won't end there.
Related news
Research. Failure image, picture, imagery