How to be healthy and live healthy, tips for all occasions)))

Global rating average: 5.0 out of 5
Visit to the somatologist
It seems that funny jokes about dentists come up with those who are afraid of them to death. Many times I heard a joke like: "I'm afraid of the dark and dentists," he answer: "Okay, dentists, and what is darkness?", and in response: "Do you know how many dentists can there be in the dark? " Funny until it gets sick a tooth or until that very time comes when it's time to go for preventive Reception to the most terrible doctor. These fears come from childhood.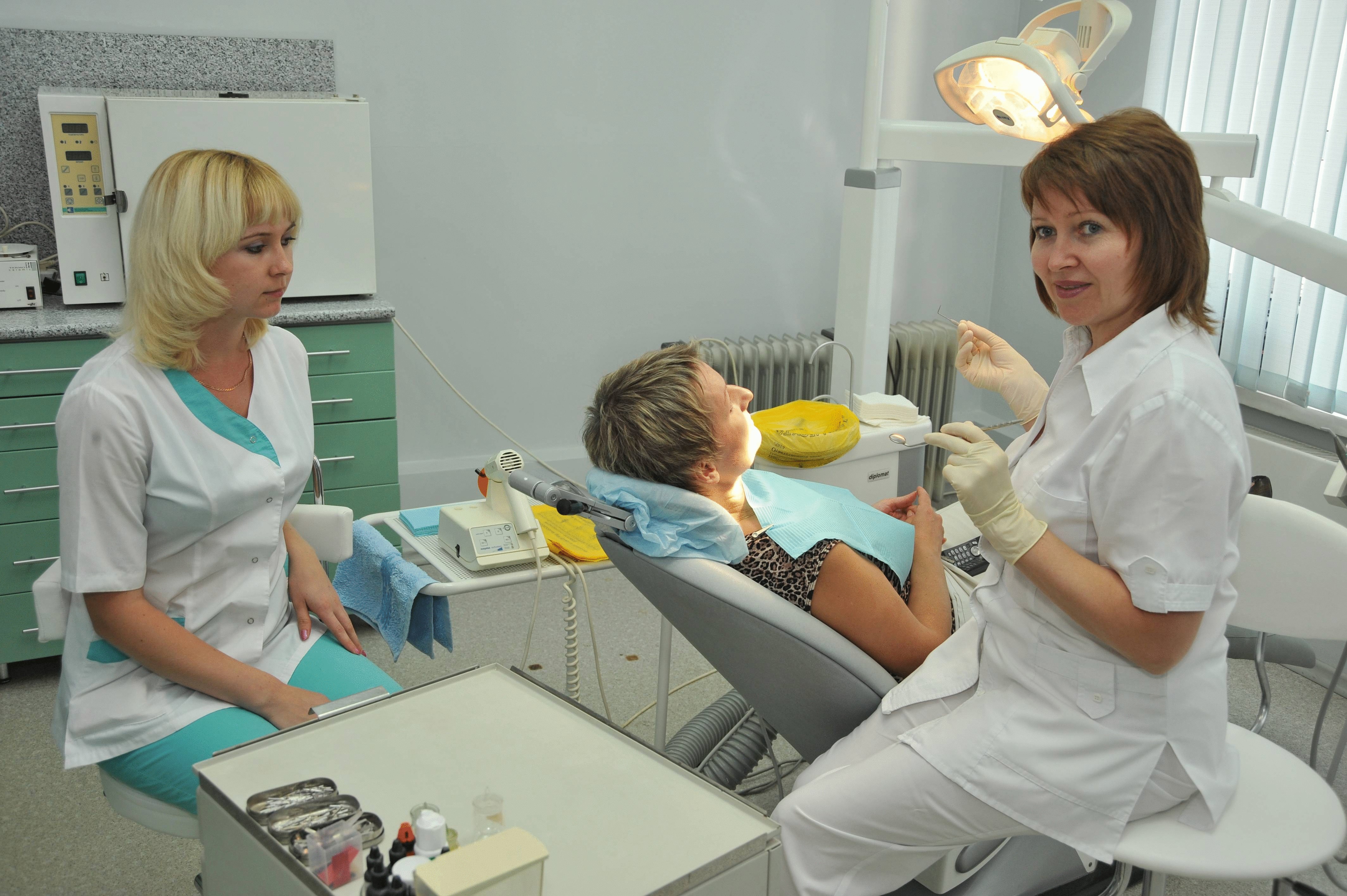 I remember very well like at school the whole class was forced to go to the school dentist. From you sit on a bench in the hallway, and from the office a baby crying, and how can you believe my aunt which promises it won't hurt? The time has changed, we matured, and already we are not forced, but we ourselves courageously go to the doctor. Not so long ago and me I had to step over my fears (yes, I'm afraid of them too!). Signed up to a friend (several times together were on common daysthe birthdaysfriends) and I tried to hope that she would not hurt me. Came on time, sitting in the hallway I am waiting (and my thoughts are like in school, I'll listen to everything if someone will cry outside the door). A familiar doctor came out and invited me into the office, told me to sit comfortably in the chair. A In this chair, that someone is comfortable? Do they have such humor? And then it became even worse ... I was ready to open my mouth, and the doctor decided to talk. When changed a toothbrush? How many times a year do I go to the dentist? When is the last time did the cleaning? Wow! Brush ... how do you change it? She is beautiful, pink. Well, once in seven or eight months, or how I'm going abroad, and I'll forget my houses.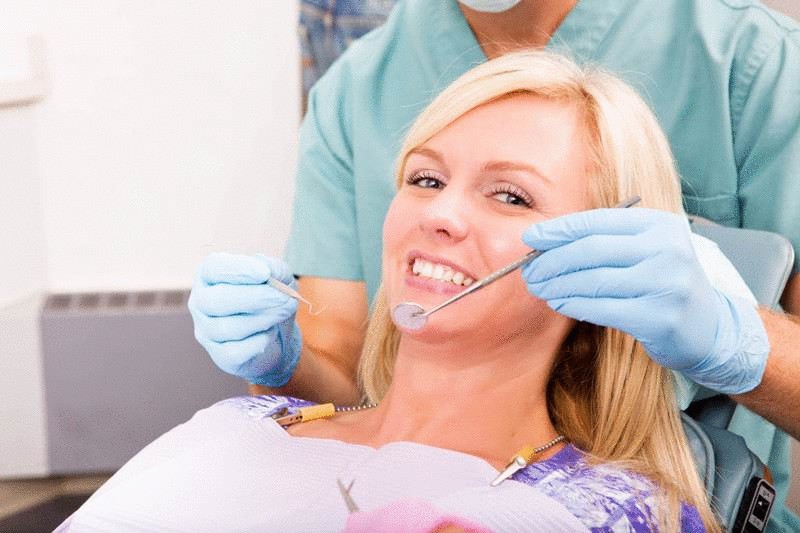 The doctor had a couple of years ago, probably then a cleaning, or maybe not ... From the truth, she blushed. The doctor said that the children are more obedient. Hmm, opened her mouth and froze in. waiting for pain. But it didn't hurt. It was not nice, yes, but I'm not on a massage faces went! The check went well, nothing to seethe and drill was not necessary. Hooray! It turned out the toothbrush needs to be changed every six months, and after the disease sure! So as not to propagate the microbes and not to subject themselves to repeated at risk. And the dentist needs to appear once a year if there are no locations for diseases of the oral cavity, and of course if nothing hurts. Expected torment not it was, it became scary only once - when I saw the bill for the reception. With age we we are afraid of different things, the main thing is to look in the face of fears, and not to run away from them in bushes.
Related news
Visit to the somatologist image, picture, imagery